Kelly has practiced experience in the ability to develop, express and implement considered, innovative, design solutions incorporating the clients objectives with best practice outcomes.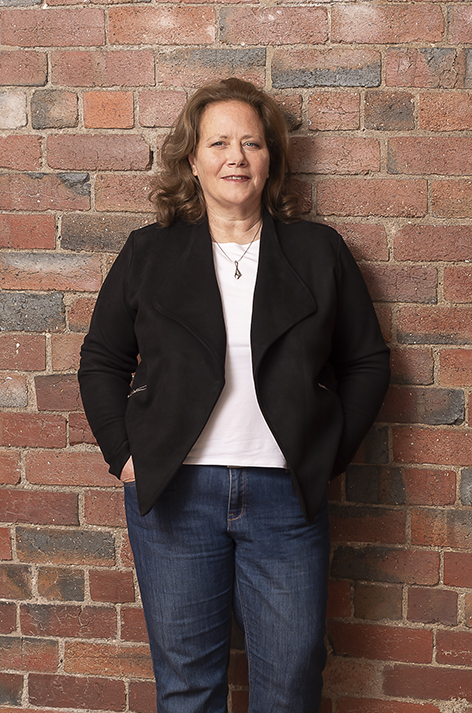 Masters in Landscape Architecture
Bachelor of Fine Arts
About
Kelly is a qualified landscape architect with a passion for design, creating ecological sustainable environments for people in public and private environments. Challenging new ways of thinking about green infrastructure and engaging people to connect with outdoor spaces and living.
Environmental and Sustainability
Best practice is valued, incorporating ecological and sustainability principles and initiatives. Each design includes these values, minimising environmental impacts, incorporating local climate sensitivities,  water sensitive design and appropriate planting selection, assessing and planning the ecological health and sustainability of your site.
AILA
Member of Australian Institute of Landscape Architects