Understanding the fundamentals to deliver successful outcomes combining designed outdoor environments with lifestyle and sustainability in a collaborative process to achieve objectives.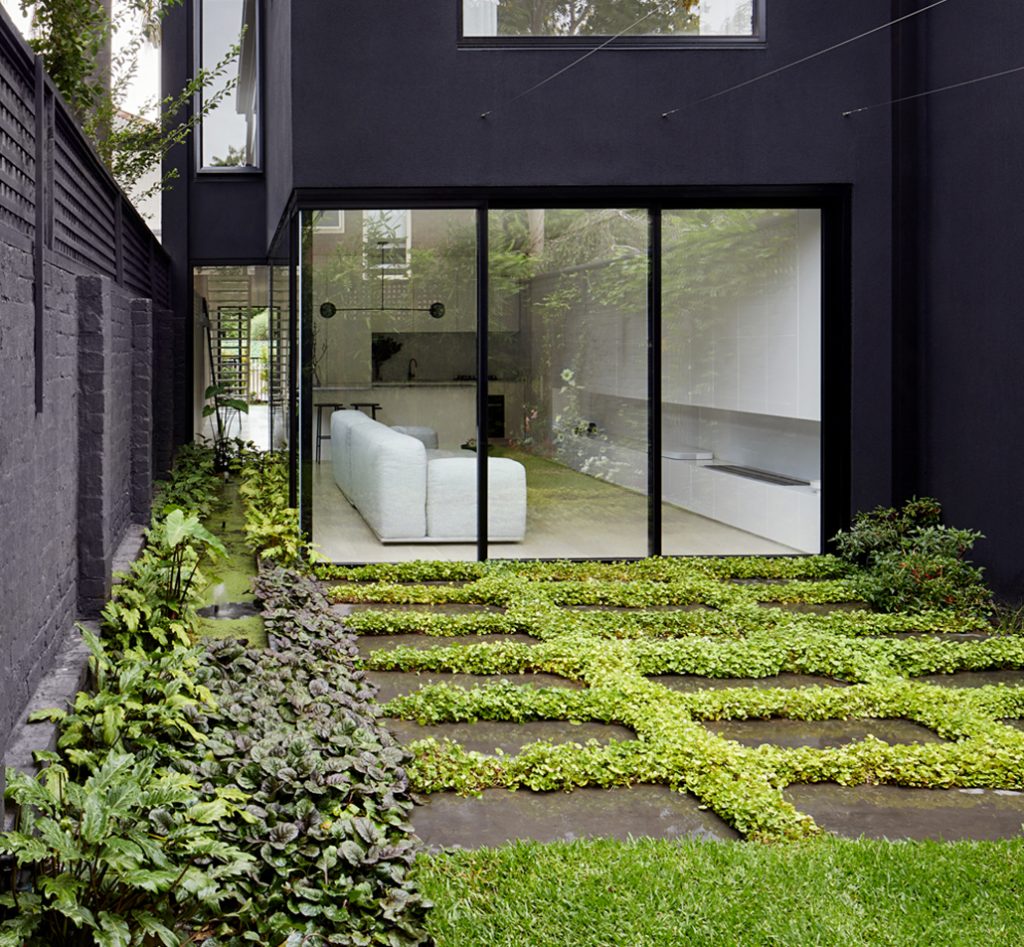 A high performing, compact outdoor living space. A contemporary design to compliment the architecture of the building.
The outdoor space is designed to accommodate the clients way of living while providing a beautiful garden extending the living area of the house into the rear yard space. Visible from the front door extending along the living room the seven metre reflection pond is the focal point of the house and garden.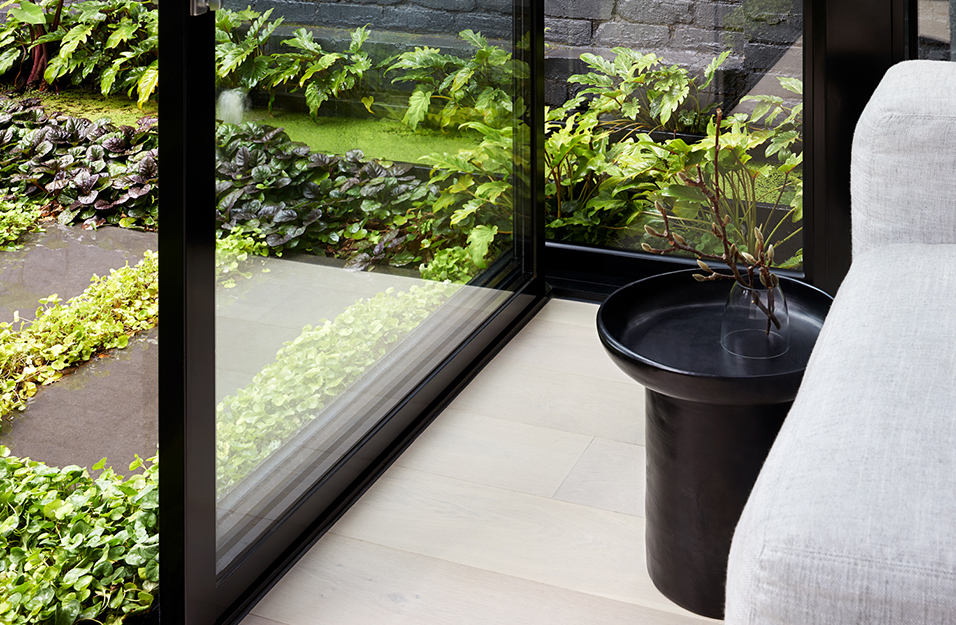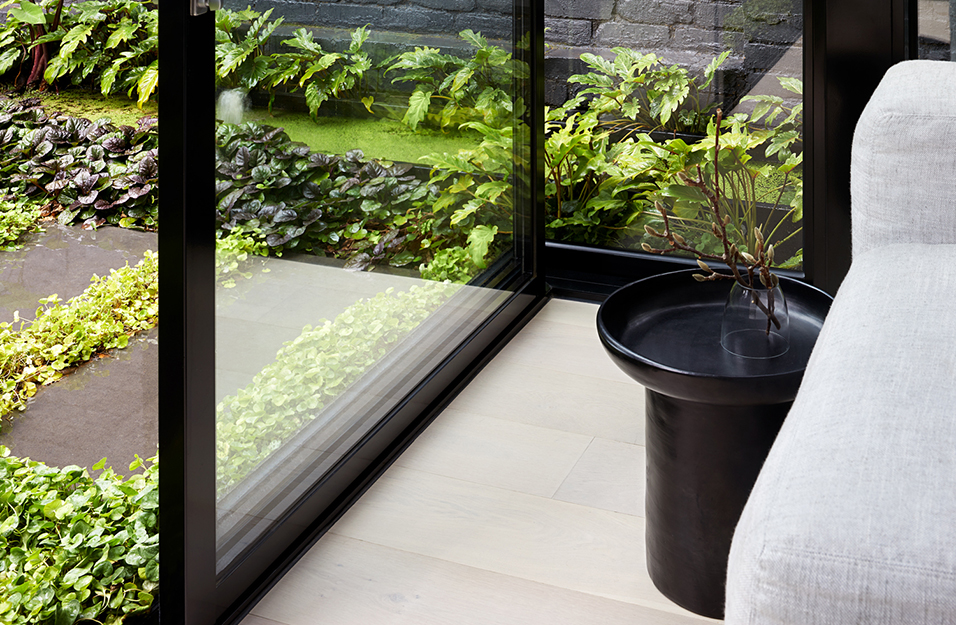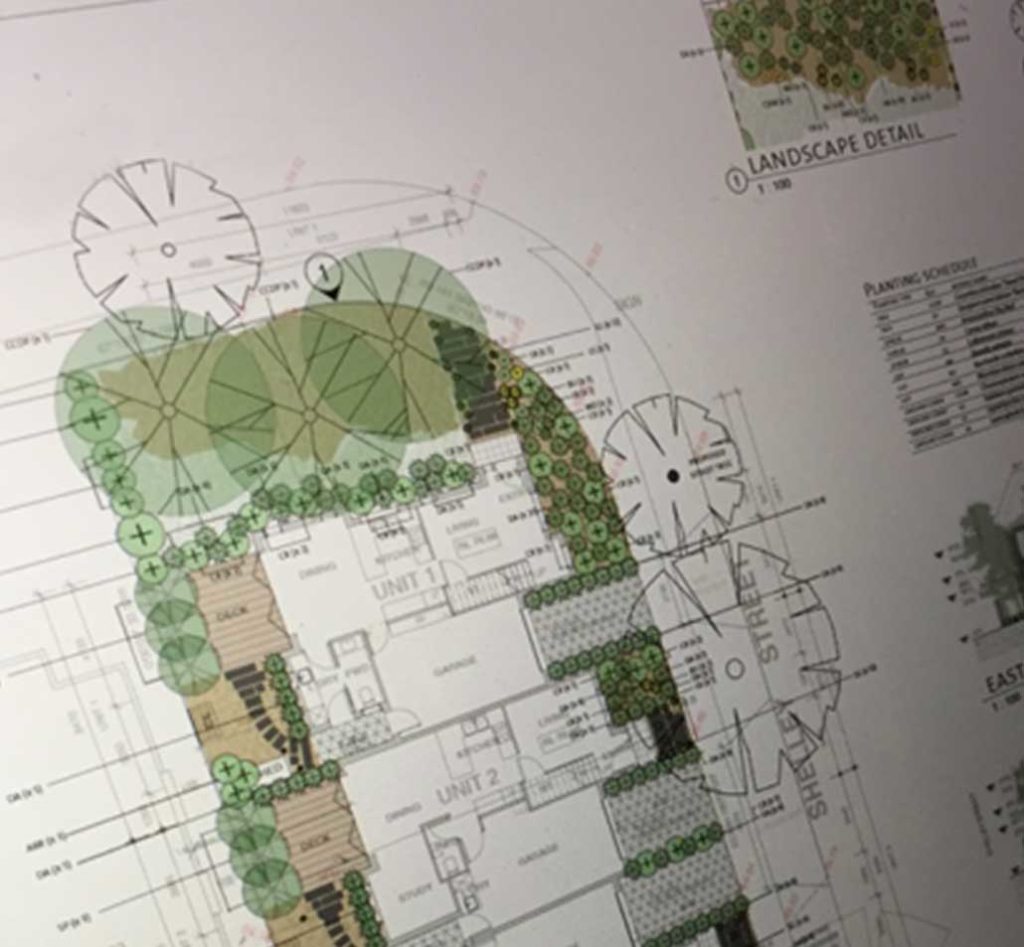 Residential development, Victoria
Creating landscape design that adds value to the development, complimenting the architecture and meeting local council regulations. 
Site analysis and a vegetation report provide the basis for the landscape design and development. The design is formalised with documentation and plans in preparation for council permits and construction.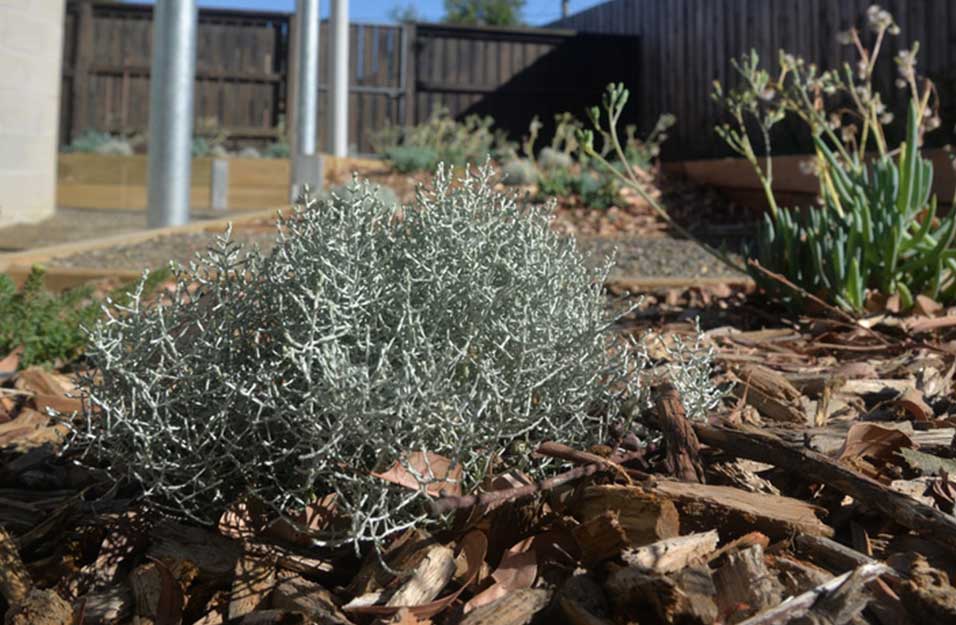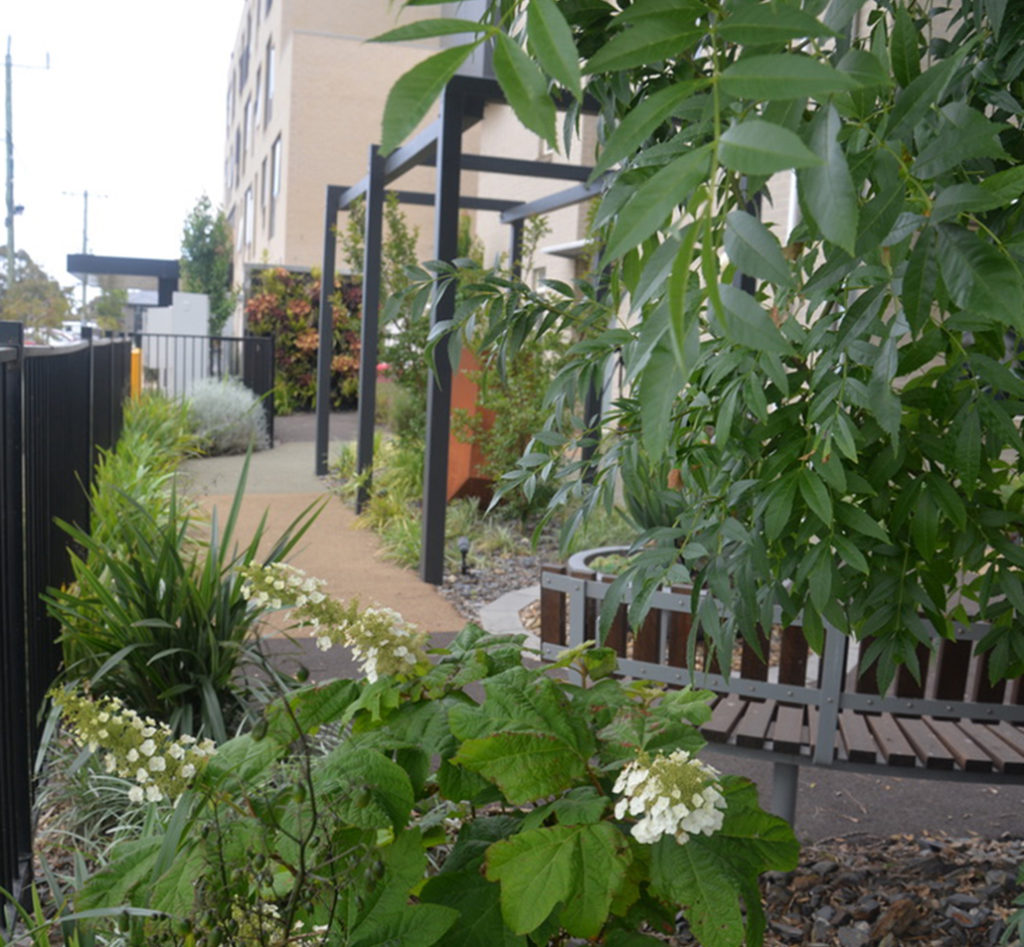 Dementia therapy garden, Baptcare Whynham, Werribee
This therapy garden is designed for the dementia patients, to ignite the senses and provide therapy, activities and a sense of wellbeing. 
The design elements included are sustainability, orientation, accessibility, socialisation, meaningful activity, reminiscence, sensory stimulation and safety.