Understanding the fundamentals to deliver successful outcomes combining designed outdoor environments with lifestyle and sustainability in a collaborative process to achieve objectives.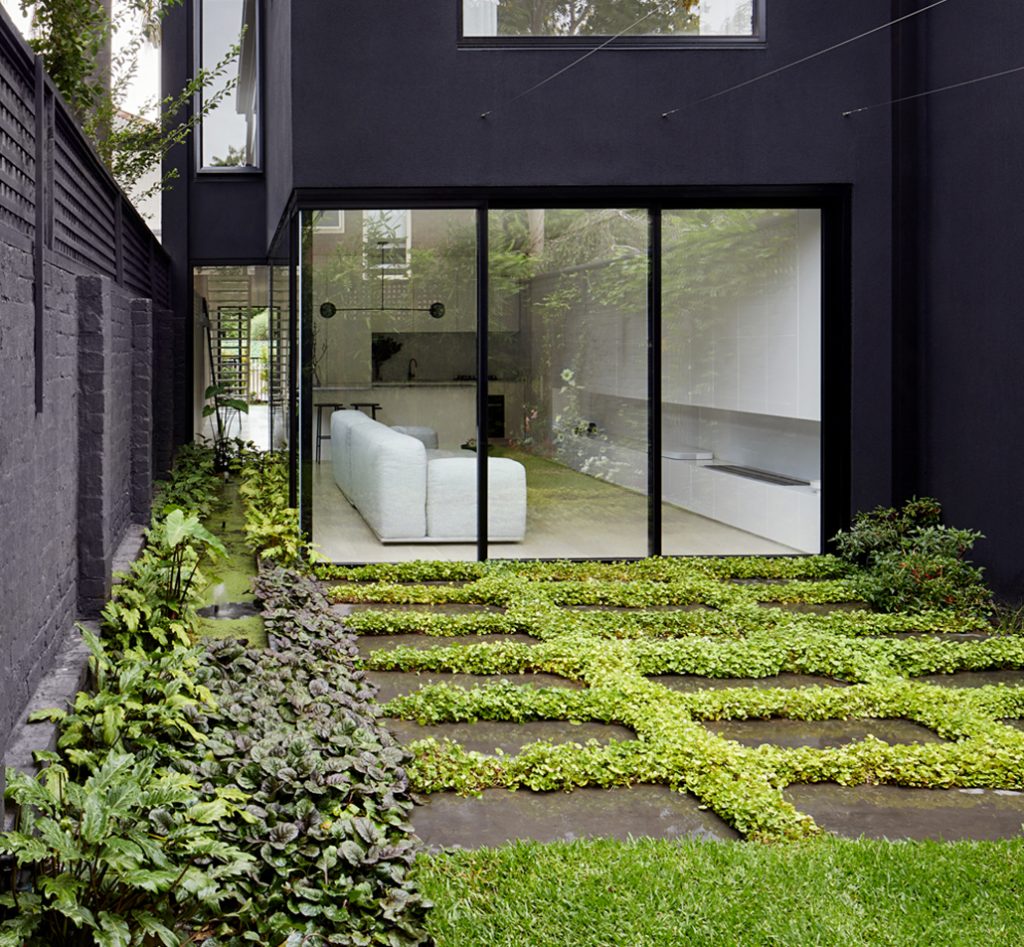 A high performing, compact outdoor living space. A contemporary design to compliment the architecture of the building.
The outdoor space is designed to accommodate the clients way of living while providing a beautiful garden extending the living area of the house into the rear yard space. Visible from the front door extending along the living room the seven metre reflection pond is the focal point of the house and garden.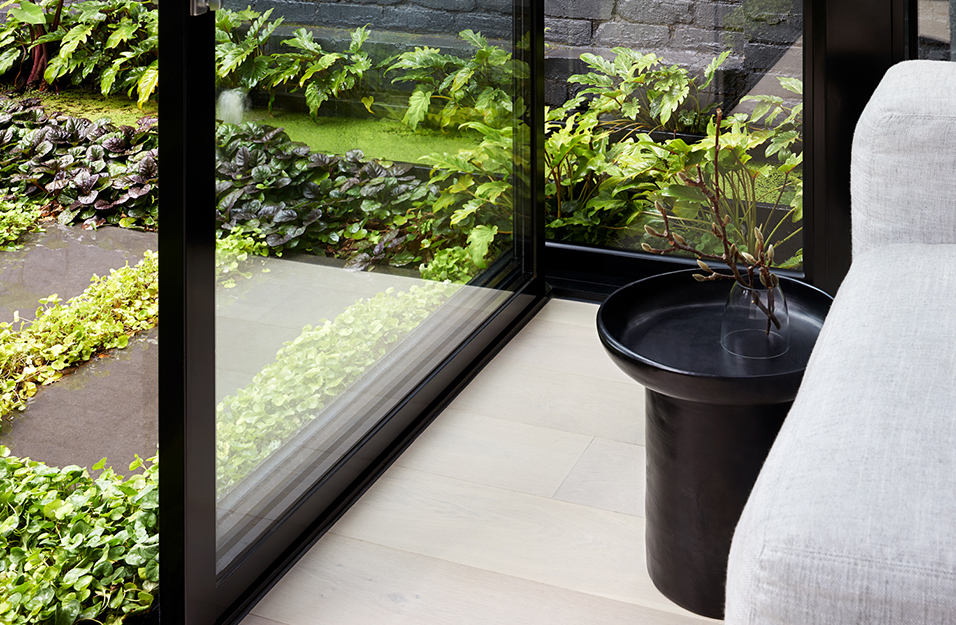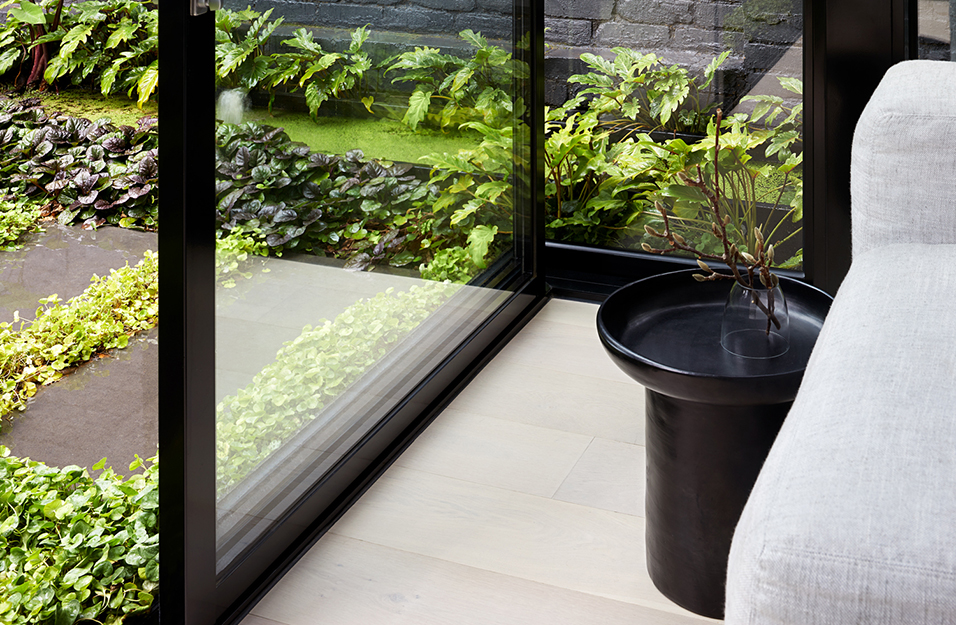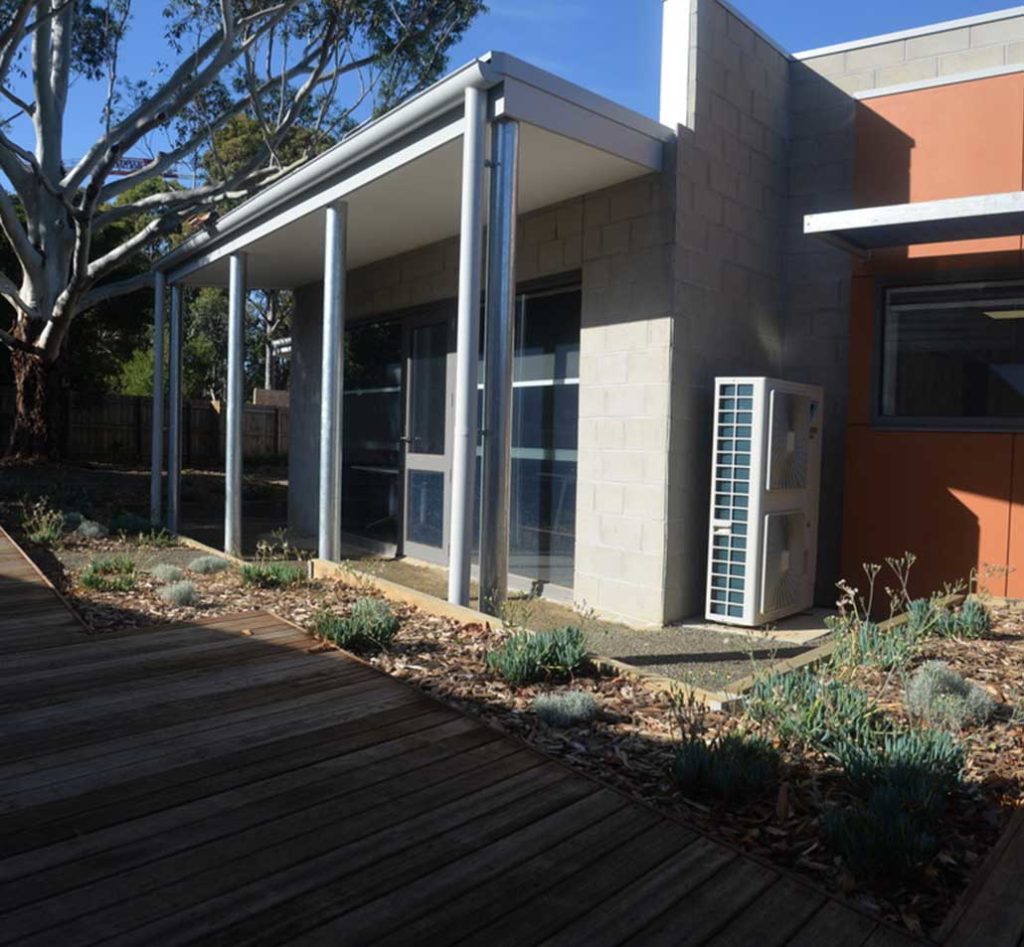 Monash University Courtyard, Victoria
Creating an outdoor environment for the staff and clients of the Legal services department.
The outdoor space is designed to connect and draw people into the space while enhancing the newly built building. The landscape is designed around the established Eucalyptus tree which is the focal point. Built on several levels the design provides areas for recreation, socialising and relaxation. The plant species selected enhance the architecture and area while providing a sustainable, low maintenance character.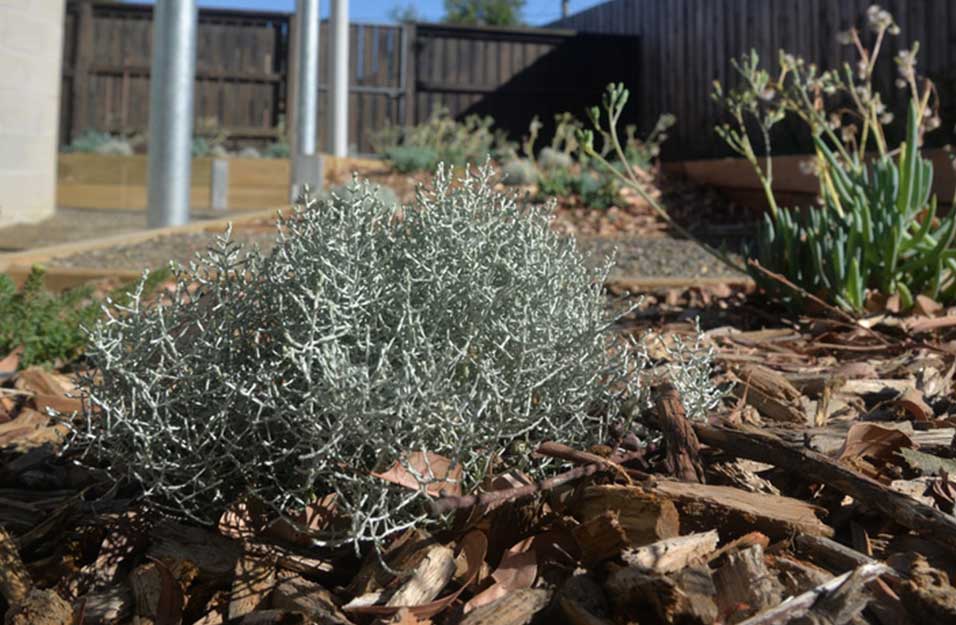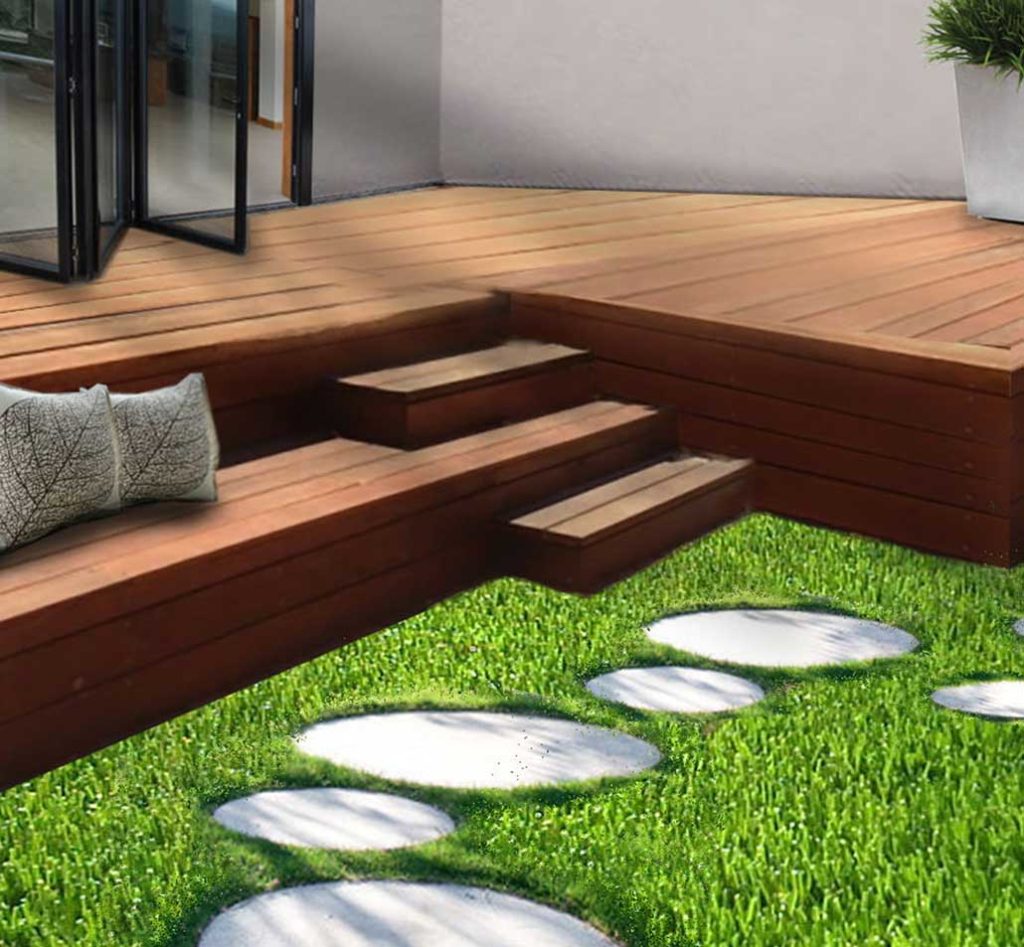 Autism therapy garden, Parkdale
The client's design brief for their outdoor space was to design a therapy garden for their three year old to enhance his therapy while providing a complimenting recreational space for adults.
The garden is designed to enhance therapy in addressing sensory sensitivities, motor skills, social interaction and communication.